INTRODUCTION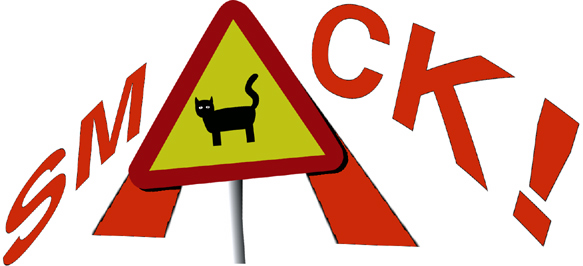 Right after the completion of the preceding exhibition 'VS', Arnold Schalks invited us to start thinking about a next show in the Free Shed. It seemed amusing to us to conceive an exhibition with a cinematic character and schedule it in the last weekend of the International Filmfestival Rotterdam 2005. In the thick of the political debate about the prohibition of the 'corrective tap', 'SMACK!' seemed to be an appropriate title. You can hear it coming... SMACK! shows the work of eight artists that explores the fringe between cinematic story and visual art. We thank Arnold and all the other smackers for their efforts and contributions. We wish the viewers of the exhibition a lot of fun.

Conny de Vugt & Jip Vermond

SCHUURPAPIER No. 2

exhibition guide

8 pages / A5 size

edition: 100 copies

Click here to download 'SCHUURPAPIER #2' in pdf format / File size: 8,4 MB / © 2005, Rotterdam, Arnold Schalks.