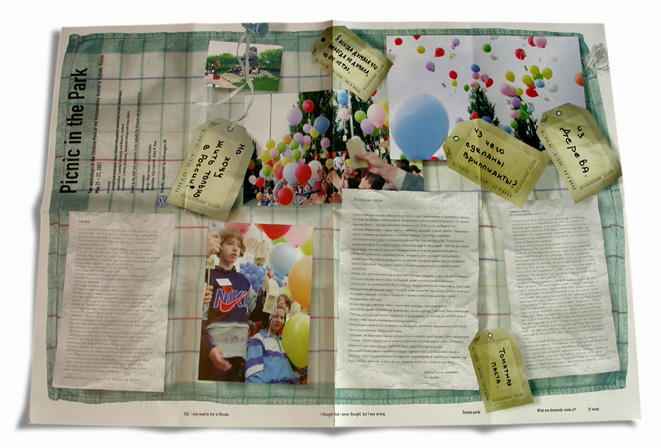 THE PROCEDURE
Participants of the workshop were encouraged to find words, sentences and text fragments to use them as a material to compose new messages. Their first assignment was to collect as many words as possible. They passionately searched books, old newspapers and magazines and consulted their own memories. The found words were entered in the official, strictly personal 'prosa awiaposjtoja'-notebook.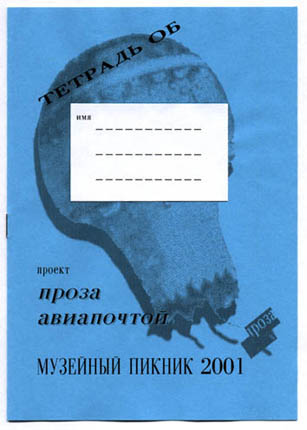 The participants filtered the multitude of words according to certain procedures. Words were crossed out, a game provided questions ánd answers and dice was played to indicate the right components to create new sentences.
Once the appropriate words were discovered, the participants could recycle them in new messages.

workshop participants:

Natasja, Anastasia, Luba, Masja, Olga, Zjamira, Tatjana, Katja, Jekatarine, Ludmila, Svetlana, Nastja, Oksana, Sonya, Olga, Sofe, Olga, Elya and Tanja.